As you probably missed it: I made a post on
The Banjo Consorsium
on my
mandolin banjo blog
yesterday. Check it out for some nice, soft music ^^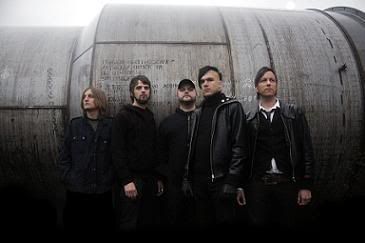 Swedish band
Betty Goes A Go-Go
has been releasing music for a while now and they have a new album,
Winter Comes Here
Winter Begins Here
, coming out this year. According to the band itself they offer "melancholic new wave/postpunk with great nerve, angstridden harmonies and mindtwisting electronic sounds". I can't say I like all of it (I don't think postpunk is a genre for me) but some of their "angstridden harmonies", and especially their "mindtwisting electronic sounds" are just beautiful.
The song below was the first to catch my attention. While quite uneven at first it gets really, really good towards the end. For more, check out their website and
MySpace
.
Antarctica
[left click]