Busy again, sorry. But I'll try not to let it affect my music listening as much this time.
I'm generally against just having samples up for listen on artist homepages. Ordinarily I'm no longer interested in an artist I've decided to look up when I find that there are no non-live, full versions of songs available for free download. The artist I decided to look up today was different.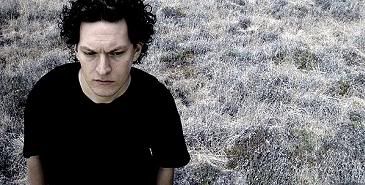 Swedish guy
Dimbodius
has been compared to both New Order and The Cure. Apparently he's been around for a while and the first full length album,
When We Fall
, was released in 2004. Synthish and great.
The song below has a pretty piano in the background, all the way through. Unfortunately Dimbodius' voice doesn't sound as good as on record, but it's still a nice song. This is important though: Do not forget to go to his homepage and listen to the samples in the little player at the bottom! It is good music. The kind that makes you very glad there is something as wonderful as music.
Hands Let Go (acoustic)
(live at off the record, Oct. 2005)