Today I came across the Chinese record company
Shanshui
for the first time...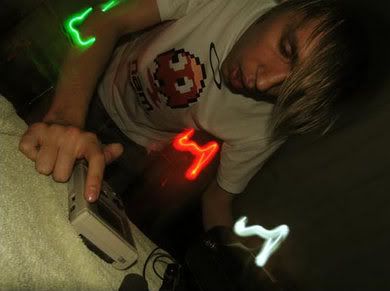 ...and there I found Swedish guy
Covox
! He's a chiptune composer making what he describes as "melodic high-energy romantic gameboy pop". His first album,
Delete the Elite
, was released this summer in Sweden and, with an extra bonus track, only a week ago in China.
This song sounds very happy and the title is awesome. Check it out and go to Covox homepage for more ^_^
Summer Fruit Dance Party