As I mentioned him in the previous post, here's a guy I have not payed enough attention to till now.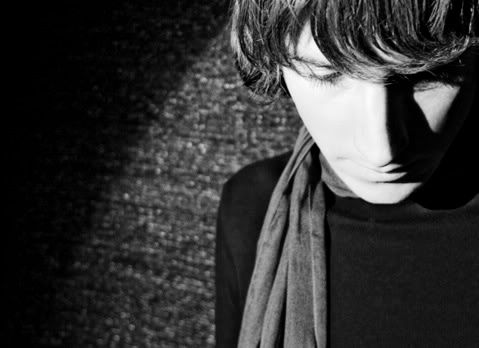 Photo by Dirk Merten


Maximilian Hecker
is from Germany and makes, what he calls, "melancholy pop hymns". I have been listening to some of his music through last.fm, but it wasn't till today that I realized I really like this guy's music! Most of it is quite mellow while some songs are more like electropop.
Check out his homepage for more music and lots of vids ^_^
Daylight